PEARLAND ATTORNEY VICTOR STURM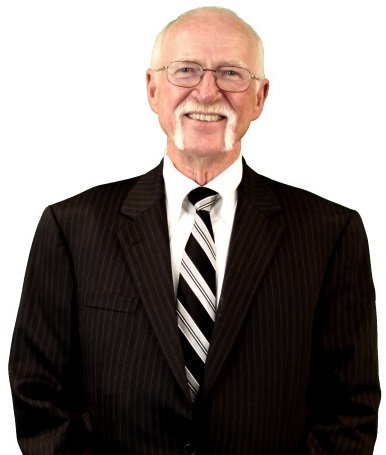 I'm Pearland Attorney Victor A. Sturm, and I welcome you to my website. My Pearland, Texas law firm is committed to providing competent, practical, and effective legal services across four main areas of practice, with a focus on criminal defense cases. Here you will find answers to your questions and a way forward to resolve your legal situation. Tap the navigation tabs above to find relevant info.
Or call (281) 485-2011 for a free case evaluation
See Rating at Martindale.com
Highest rating in legal
ability & ethical standards
=
Victor A. Sturm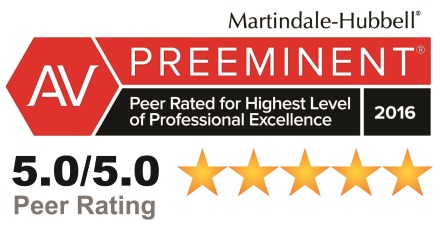 Send me a message about your situation on the form below and I will get back to you within 24 hours.
LET ME HANDLE YOUR LEGAL MATTER TODAY!
3.
I
will devise a strategy to
handle your case and get to
work taking care of it for you.

.
2.
I can post a bail bond for you
if you need to get out of jail.

.
1.
Contact me for a free review
of the facts of your case. I will
give you a quick assessment.
TAKE ACTION NOW - GET RESULTS!
VICTOR STURM - ATTORNEY BAIL BOND SERVICES
Whatever your legal problems might be, the Sturm Law Firm can handle them for you. We guarantee that you'll get the one-on-one personalized legal assistance you deserve, regardless of your circumstances.
BIG FIRM RESULTS - SMALL FIRM ACCESSIBILITY
Providing you access to an extensive body of knowledge and experience, the Sturm Law Firm is large enough to get the job done yet small enough to provide very personalized service and reasonable fees. And, you always have direct access to me.
I want to see you get your day in court. But if you prefer to work toward settlement, my style is to pay attention to what you feel is best for you. I am focused and interested in helping you get the results you want, NOT WHAT OTHERS WANT FOR YOU!
I invite you to check the Sturm Law Firm out... here on my website, by calling me to ask questions, and also by asking around. I am confident that after you have checked us out, you'll find that I can be the right lawyer for your case.
My Pearland, Texas law firm agressively represents clients in the following four areas of practice:
Criminal Defense - Drug charges, violent drimes, theft and fraud charges, shoplifting, firearm offenses, juvenile crimes, domestic violence, traffic violations and more.

DWI and Drug Intoxication - Driving while intoxicated or under the influence of prescription or illegal drugs.

Personal Injury - Truck/auto accidents, motorcycle, slip and fall, job injuries, animal bites, wrongful death and more.

Probate and Wills - Post mortem planning, will modification, property distribution, medical and financial power of attorney, HIPAA release, and more.
As a bail bond attorney I am pleased to offer bail bond services as a convenience for the clients I represent. If you are arrested in Pearland, Alvin, or anywhere else within Brazoria County, I can bond you out of jail and sign on as your defense lawyer at the same time. This can save you the time and trouble of having to locate a bail bondsman. For more information tap the Bail Bonds Services button above to learn how the Sturm law firm can be the turnkey solution for your legal needs.
LET MY LEGAL EXPERIENCE WORK FOR YOU TODAY
My dedication to justice and 30 plus years of experience in the Texas legal system gives me a strong edge that can be highly effective in the courtroom. I recognize that my clients wish they would never have needed a lawyer in first place, but they do. And I welcome the opportunity to handle your legal matter and help get your affairs in order, and your life back to normal.
A good lawyer, the right lawyer for you, is vitally important to the outcome of your case. Research diligently, choose wisely.

Law Office of Victor A. Sturm
2420 Grand Boulevard
Pearland, Texas 77581
Phone: (281) 485-2011
Fax: (281) 485-5730
Copyright 2023 - Law Office of Victor A. Sturm -
All Rights Reserved